Welcome to the ISO Pros of Michigan

IQC the ISO Pros of Michigan is a leading ISO consulting and training company here in Michigan. Our company helps other companies in lamenting ISO standards and getting certified to the same. We also offer training, consultation, and audits to our customers.
So, if you want any kind of ISO service, contact our professionals now!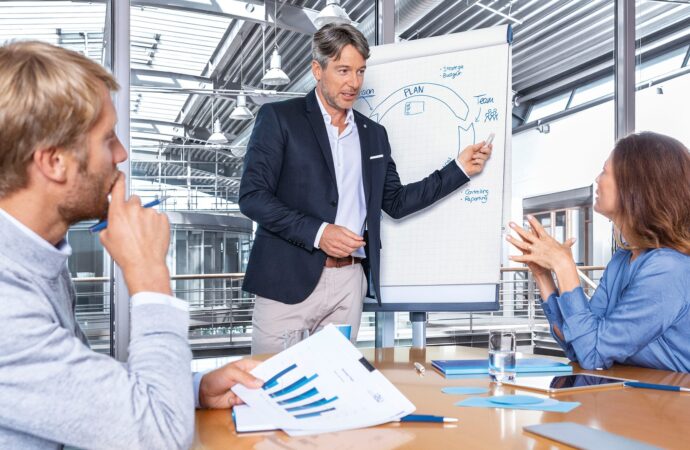 Some ISO standards that IQC the ISO Pros Michigan can help you with
---
Our professionals can help you with almost any ISO standard. But for better understanding, we have listed some below. So, go through the entire list and find the one that suits them best. 

Worker health and safety are what companies need to really pay attention to. Most manufacturing facilities across the globe take worker safety for granted. And this claims thousands of lives each day because of workplace-related accidents and incidents. It's the reason ISO 45001 is important.
This standard comes with processes to help you prevent any workplace injury and can save thousands of lives. And it achieves this by helping companies implement safer processes that ensure a safe work environment for the employees.
The benefits of getting certified to this ISO standard include a safe working environment and a better work culture. It's because once you get certified, your employees will trust you more. And when your employees trust you more, they'll be able to work with more motivation. Its because this certification proves your genuine concern for your employees.
How can IQC the ISO Pros of Michigan, help your company?
---
ISO certifications may sound easy at first, but it's not true. These certifications come with strict guidelines, clauses, terms and conditions, and whatnot. And if you're not familiar with these details managing everything can become a hassle. It's the reason companies hire ISO consultants like us.
We're IQC the ISO Pros of Michigan- an ISO consulting, training, and auditing company. Our company helps other organizations and firms understand and implement ISO standards in their companies. And finally, help them certify.
Let's understand in details how we can help you:
When it comes to getting certified, implementation is the center point of the process. This process involves understanding the system, going through the guidelines, and implementing those guidelines in the existing system. And this is what while helps in bringing the purpose of the certification into play.
Fortunately, we'll handle it all on your behalf. You may still have to engage with our professionals, but the major burden will be on our shoulders. We'll help you understand the guidelines in a way that you're clear with the purpose. We'll also analyze your system of processes to integrate the guidelines.
This is the second step in the process that most ISO consultants ignore. However, it is as important as the first step. In this step, we train your employees and offer consultation wherever necessary. It helps in making your employees independent. Also, this makes the entire process super simple.
The entire motive of this step is to ensure that employees know what's going around. So, they don't fumble during the final audit.
You need to know that when the process is going on, everything is documented. And once everything is on record, we'll help you host pre-assessment audits. These audits act as a check and help in ensuring that there's no loophole in the system.
This increases the chances of your firm getting certified in one go. Once the pre-assessment audit is done and documentation is complete, we'll help your company apply for certification as well.
Why do companies choose us?
---
Here's why companies in Michigan love us: 
Experienced Professionals
Years of extensive experience in the ISO consulting industry have led us so far. Getting ISO certified is a process that requires lots of skills. This is why you cannot trust a company that has just entered the market. Fortunately, we have all the experience in the world you need.
Consultants from our consulting firm have helped hundreds of companies in achieving ISO certifications in one go. And we can help you too. So, if you want to use our experience for your benefit, contact us now!
Knowledgeable & Up-to-date Staff 
Correct and up-to-date knowledge is necessary when you want to get certified. And fortunately, we have it all. Our professionals stay updated with the latest revisions and additions in all the ISO standards. It is to make sure that we do not miss anything important. In short, it helps improve the chances of your firm getting certified.
Contact us now!
---
IQC the ISO Pros of Michigan is ready to serve you with the best ISO consulting services at affordable prices. So, reach out now!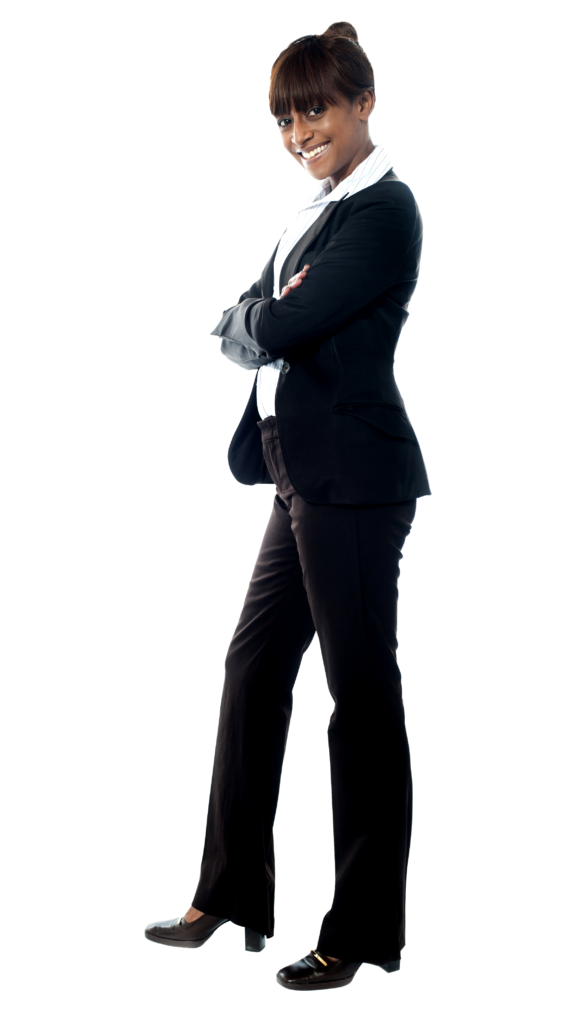 IQC The ISO Pros of Michigan can help you implement, train on, consult, and have your company and/or organization certified on the following ISO Certifications:
If you want to enjoy the above-listed benefits, contact IQC the ISO Pros of Michigan, now. Our services are accessible in all of the below-mentioned cities: