Getting CMMI Implementation in Michigan (MI)

Getting CMMI certified in Michigan (MI) is made easy with IQC The ISO Pros of Michigan (MI). CMMI certification has brought revolutionary changes in the status of many firms and organizations. If you are unaware of what CMMI stands for, the advantages of certification, this article is for you.
Let's learn about CMMI certification and how IQC the ISO Pros of Michigan (MI) can help you.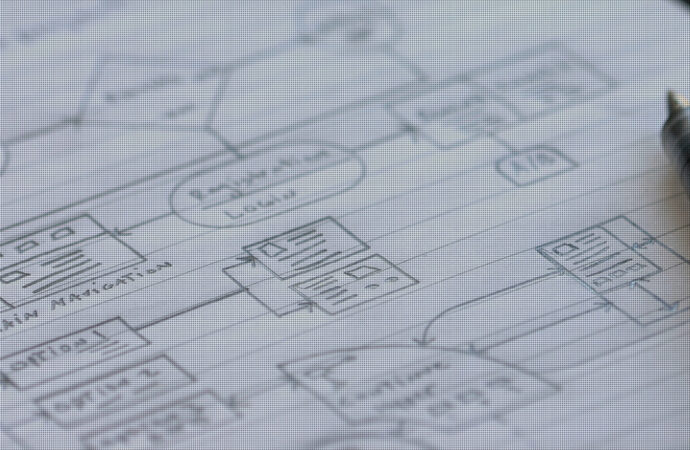 What is CMMI certification?
The CMMI or Capability maturity model integration is a software developmental and procedural model. This certification helps boost the developmental processes and reduces the threats faced by the organization and the various departments. 
What are the actions you should consider to increase the output from CMMI certification?
Here is a list of reasons that must be taken into consideration:
There should be a definite and right reason to implement CMMI.

The goals established to meet by CMMI implementation must be realistic.

The responsibility of CMMI certification must be given to the correct person for the task.

Proper communication should be done about CMMI, including the benefits that will be attained and what will be the future of your firm on a larger scale.

The different areas of your organization and CMMI's role in influencing each one must be made clear.

The process involvement groups must be established.

Time to time analysis of the progress of certification implementation must be done. The gap analysis will help you make understand the areas that need more focus.
What are the benefits of CMMI implementation?
There are five maturity levels of CMMI certification- 
Initial level

Managed level

Defined level

Quantitatively managed level

Optimized level
Your firm can be rated according to these levels. These levels contain the elements that are required to build a strong foundation. Hence once certified, it will be beneficial. 
CMMI answers question about how your company will grow, how you can analyze your firm's growth, and how your organization will determine whether your organization is growing or in a stable position.
IQC The ISO Pros of Michigan (MI) will help you get certified in a simple and process-oriented manner. 
More about IQC The ISO Pros of Michigan (MI) 
---
IQC the ISO Pros of Michigan (MI) is a leading consulting and training firm in Michigan (MI). We provide a series of auditing services and training opportunities. A lot number of firms here trust us with the method of our working. Uniquely made strategies will increase the productivity of your firm.
Our professionals have assisted hundreds of companies in attain certifications of different types. And CMMI is one of them. We have an affordable price range for every certification, depending on the workload. We are authentic and are working in this field for a long time. IQC the ISO Pros of Michigan (MI) is a well-established name.
Professionals from our company will help you understand the standard, implement, and get certified to CMMI. So, if you're looking for an affordable yet reliable ISO consulting solution, contact our professionals now!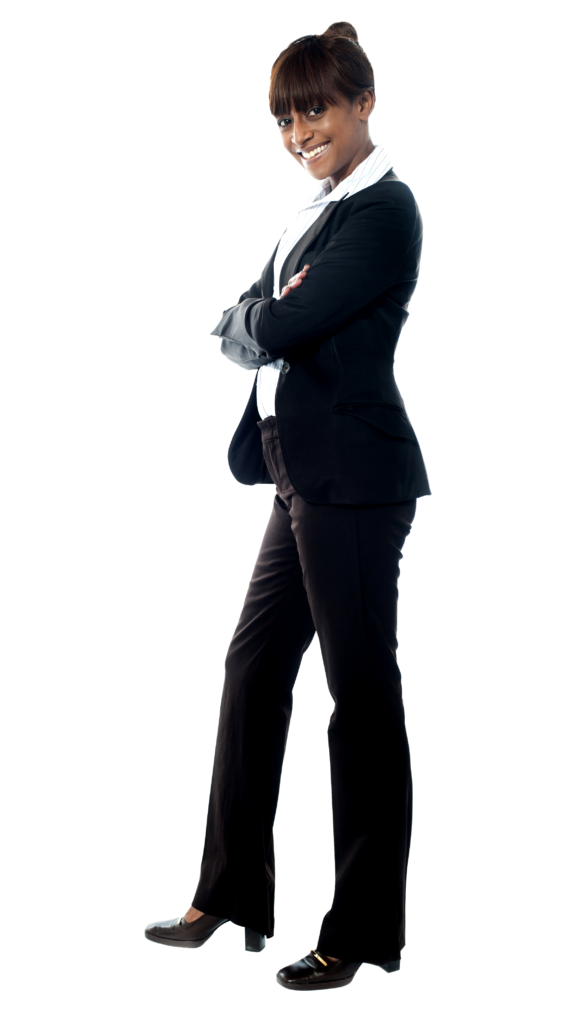 IQC The ISO Pros of Michigan can help you implement, train on, consult, and have your company and/or organization certified on the following ISO Certifications:
If you want to enjoy the above-listed benefits, contact IQC the ISO Pros of Michigan, now. Our services are accessible in all of the below-mentioned cities: