Getting ISO 45001 Consulting in Michigan (MI)

Getting ISO 45001 Certified in Michigan (MI) can save lots of lives across the globe. Many companies, mostly manufacturing facilities, do not provide a safe working environment or workspace for them to work. This leads to workplace accidents, and due to these, thousands of workers lose their lives each day.
This is why getting ISO 45001 certified is so important. If you want to know why it's important, read along.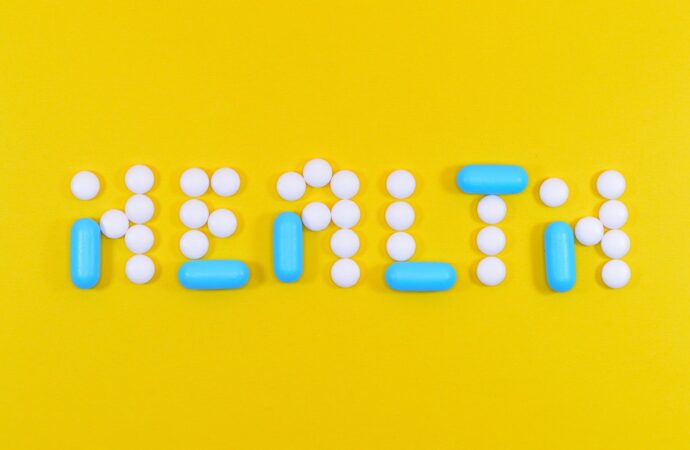 What is ISO 45001
ISO 45001 is an ISO standard that deals with worker health and occupational safety within companies. This standard helps companies in making the workplace safe for their employees to work in. The motive is to reduce injuries or accidents and to save more lives.
Is getting certified to ISO 45001 mandatory 
Nope. ISO 45001 is an entirely voluntary certification. So, you need to get certified to this standard only if you want. However, this standard's benefits are good enough to motivate you to get your firm certified right away.
Benefits of getting ISO 45001 certified
If your company gets ISO certified, here are the benefits that'll follow: 
Reduction in workplace-related accidents
Once you implement the guidelines and get certified, you'll notice a significant drop in workplace-related accidents. It's because this standard comes with guidelines that make the workplace a safe place to work for your employees or workers.
Improved Efficiency  
No one can work with fear in mind, whether it's the top management or other employees. However, you can deal with this problem with ISO 45001. This certification will ensure that your workplace is safe for the employees to work in. This will demolish any fear in their minds.
And as a result, you'll notice a decent rise inefficiency in your company. It's because your employees will be motivated to work for your company. This standard shows how concerned you are about their safety. And this is quite good for our business.
More Business Opportunities
When your firm gets certified, contractors, stakeholders, and your customers will think highly of you. This is going to bring in more business opportunities in your way. Also, this standard will improve your reputation in the market. And this, again, is a great benefit that you can enjoy.
How can you access the above benefits?
The logic is simple. You need to understand the guidelines as stated under the standard. Once you do, you need to implement those guidelines in your existing system of processes. And after that, you can apply for the certification audit. If you have implemented it in the right way, your firm will get certified.   
Who can help? 
Well, IQC the ISO Pros of Michigan can. Our professionals are in the ISO consulting industry for a pretty long time. And during this time, we have helped numerous companies achieve ISO certifications of all sorts. And ISO 45001 is one of them.
In a nutshell, we have the experience, skills, and resources necessary to help your firm get certified. Also, our services are affordable. So, connect now!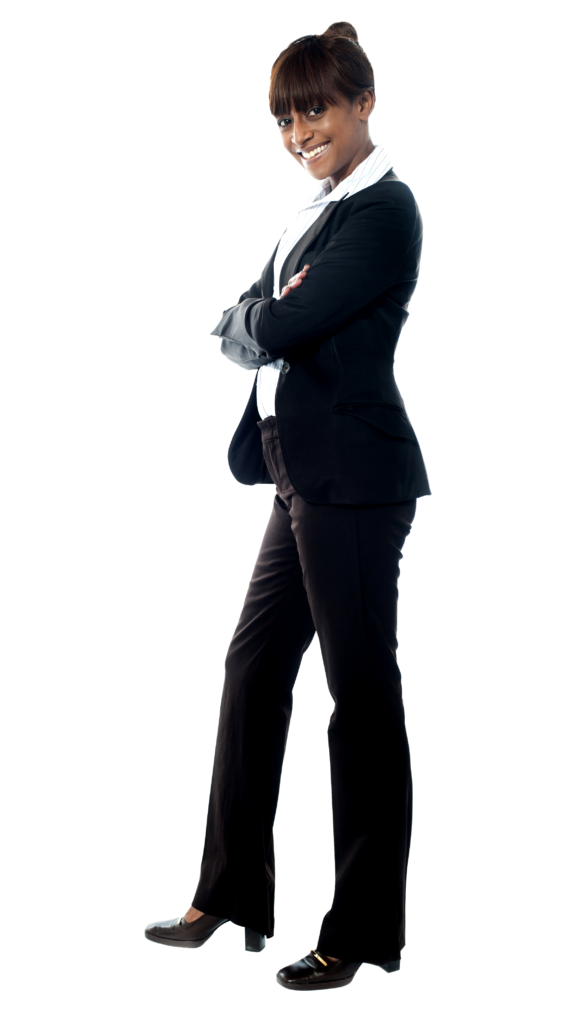 IQC The ISO Pros of Michigan can help you implement, train on, consult, and have your company and/or organization certified on the following ISO Certifications:
If you want to enjoy the above-listed benefits, contact IQC the ISO Pros of Michigan, now. Our services are accessible in all of the below-mentioned cities: