Contact ISO Pros of Michigan for a Free Quote & Consultation

ISO certifications are the best way to stand above your competitors. When you get ISO certified, customers start to trust you more. Its because ISO certifications prove your firm's ability to comply with those strict guidelines and produce better products or services.
But how can you get certified, and who can help. Well, read along to know more.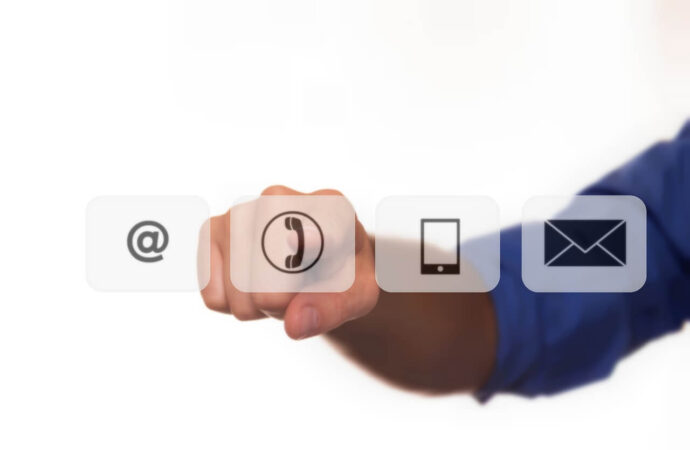 How can you get certified?
Getting certified is easy. All you need to do is understand the ISO standard guidelines, clauses, sections, and requirements. Once you're through, you need to implement those guidelines in your existing system of processes. After that, you can apply for the certification and get your firm certified.
This may sound simple on-screen, but it isn't. It requires experience, skills, resources, and, most importantly, time. And for this, you need an ISO consultant like IQC the ISO Pros of Michigan.
Who are we?
IQC the ISO Pros of Michigan is an effective ISO consulting company. Our professional's train, audit, consult, and help organizations implement ISO standards. And all this is to achieve the certification of your choice. Since the beginning, we have successfully helped hundreds of companies in getting certified. And we can help your firm too.
Our professionals follow a unique strategic approach that helps us achieve the best results every time. A unique strategy is important as different companies deal differently with different problems. So, this demands a different solution too.  
You can find all sorts of ISO services from our company and that too at affordable prices. So, if you're looking for affordable yet reliable ISO consulting, contact now!
IQC The ISO Pros of Michigan can help you implement, train on, consult, and have your company and/or organization certified on the following ISO Certifications:
If you want to enjoy the above-listed benefits, contact IQC the ISO Pros of Michigan, now. Our services are accessible in all of the below-mentioned cities: