Top ISO 9001 Consultant in Wixom, Michigan (MI)

Quality work matters the most in a business. Some organizations have management systems for their work, but it doesn't really benefit them in any way. ISO 9001 provides you with a practical and simple Quality Management System (QMS).
The QMS is designed according to the working of your organization. It leads to efficiency, helps in monitoring the business, and leads to improvement.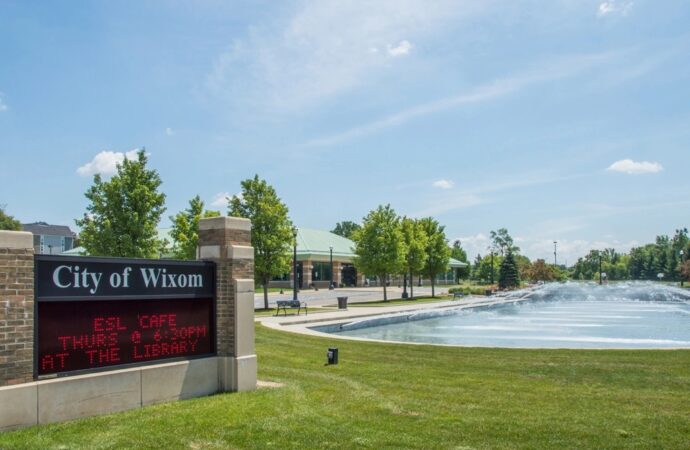 What is ISO 9001 all about? 
ISO 9001 is a global level standard that defines a framework for the implementing organizations. It helps them in providing a workable management system that brings out efficiency and productivity. The aim of ISO 9001 is not to burden the organizations with difficult objectives and procedures that are hard to follow.
Instead, it set up goals and systems suiting the organization and is meant particularly for the organization. ISO 9001 enables to initiate the overall development and improvement of the organization. With the right training, guidance from the employees, and their complete support, your business will witness its extreme market growth.
If you have made your plan to get your organization ISO 9001 certified, you're on the right track. Come to IQC the ISO Pros of Michigan, for training and consultation services related to ISO certifications. 
Why is ISO 9001 so important for organizations? 
According to the stats, thousands of companies have got ISO 9001 certified to date. It is getting prevalent among the organizations all because of the right reasons. Let's discuss some of the advantages of being an ISO 9001 Certified company: 
Customer Requirement – Many potential customers demand the companies be ISO 9001 certified to finalize a business deal. So, this means that it is important to get certified to gain profitable contracts.
If you get certified, it will build your reputation. It will prove that you promote quality management and can do anything to fulfill the clients' requirements. 
Increase in Revenue – You can get great business deals from the contractors that ISO 9001 certification a must-have. 
Better quality of products and services – The certification helps your company fulfill the client's requirements. But it also helps in delivering better quality services and products to them. 
Better Work Culture – The ISO 9001 certification and its QMS empowers the employees of the organization. It clearly defines the requirements and expectations you have from your employees.
The ISO training also helps them in motivating them to work with more dedication. All of this leads to a smooth functioning environment.
Why IQC the ISO Pros of Michigan?
---
Experience is what matters the most when it comes to ISO 9001 certification. We are a well-known, trustworthy, and highly experienced company in Wixom. We have been in this industry for a pretty long time.
We provide high-quality and affordable services to our clients and have helped thousands of companies get ISO certified. Our experts are qualified and have an impeccable knowledge of the industry. They'll be training and guiding you and will make the certification process hassle-free for you.
Want more information? Give us a call now.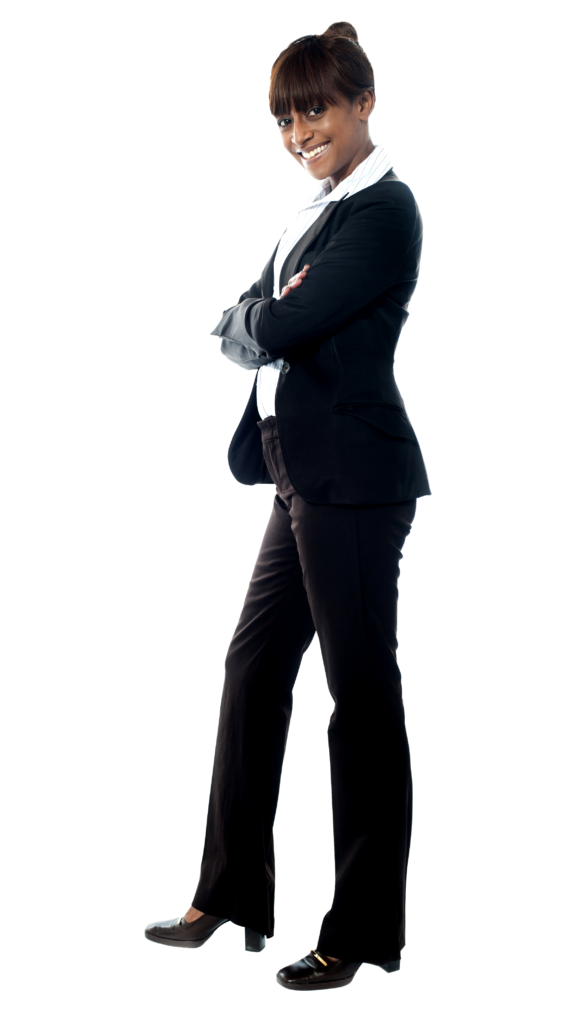 IQC The ISO Pros of Michigan can help you implement, train on, consult, and have your company and/or organization certified on the following ISO Certifications:
If you want to enjoy the above-listed benefits, contact IQC the ISO Pros of Michigan, now. Our services are accessible in all of the below-mentioned cities: