Getting ISO 9001 Consulting in Michigan (MI)

Are you looking for a certification to raise the standard of your business? If yes, this is the best place for you to be. Getting ISO 9001 Certified in Michigan (MI) can help. Quality is the key deciding factor of anything, and this is what ISO 9001 can help you achieve. 
It will surely increase the demand for your goods, and hence marketing will increase too. So, if you want to enjoy similar benefits, read along.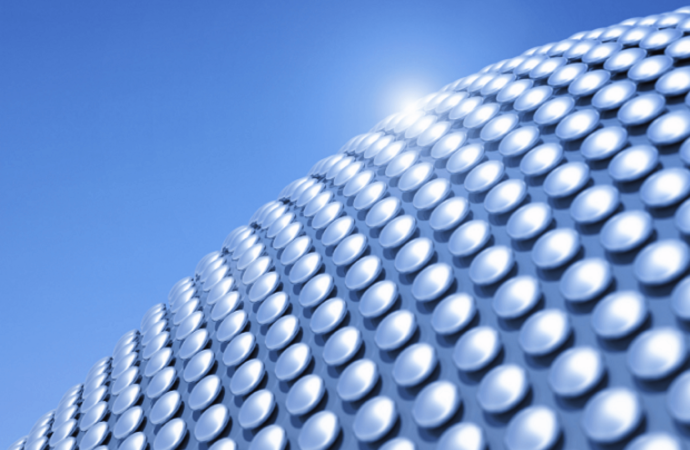 Why ISO 9001?
Well, ISO 9001 is an ISO standard that has one motive: to help companies improve their services and product quality. This certification acts as evidence that your company produces fine quality products and services and abides by the guidelines stated under the standard. 
All in all, this standard or certification can help your business run successfully without putting in much effort. All you have to do is implement the ISO guidelines in your system and maintain a Quality Management System. And after that, you can get certified. 
Read below if you want to know what benefits will follow with this certification.
Benefits of ISO 9001
Customer satisfaction: Customer satisfaction can decide how well your business or services are. If you have poor services, the customer satisfaction rate will drop, and vice versa is true as well. ISO 9001 certification helps you to improve customer satisfaction. This certification helps put your customer first.
It's because, with this certification, you can meet the demands of your customers and deliver what they expect.
Efficient System: This certification targets processes. It means you'll need to change the processes. And when this happens, the efficiency will increase & the costs will reduce. This will save you money too. Hence, the system will work more effectively and will be highly appreciated. 
Reputation: This certification is intentionally recognized. Both the customers and the stakeholders are aware of the potential of this certification. So, once your firm gets certified, it will increase your business's name & reputation as well.
More Business: This certification, as you know, can up the quality of products and services. This will make other companies and customers think highly of you. And this will further open doors of intentional business opportunities in your way.
Who can help?
---
Well, IQC the ISO Pros of Michigan can. We're an ISO consulting company that can help you certify. Here you'll get the best service with full training and audits. There's a six-step procedure for this certification, and we'll be there with you at every step.
First, it will help you completely understand the ISO standard in detail. Once you're clear with the purpose and guidelines, we'll help you integrate the guidelines into your processes. This step is the implementation that can decide the fate of your certification.
It's because implementation will help you determine whether you can achieve the desired quality by changing the processes. During this process, we'll train your employees and will offer the necessary consultation and training. We'll also help in performing pre-assessment audits. 
So, if you want the entire procedure to be hassle-free and successful, contact us now!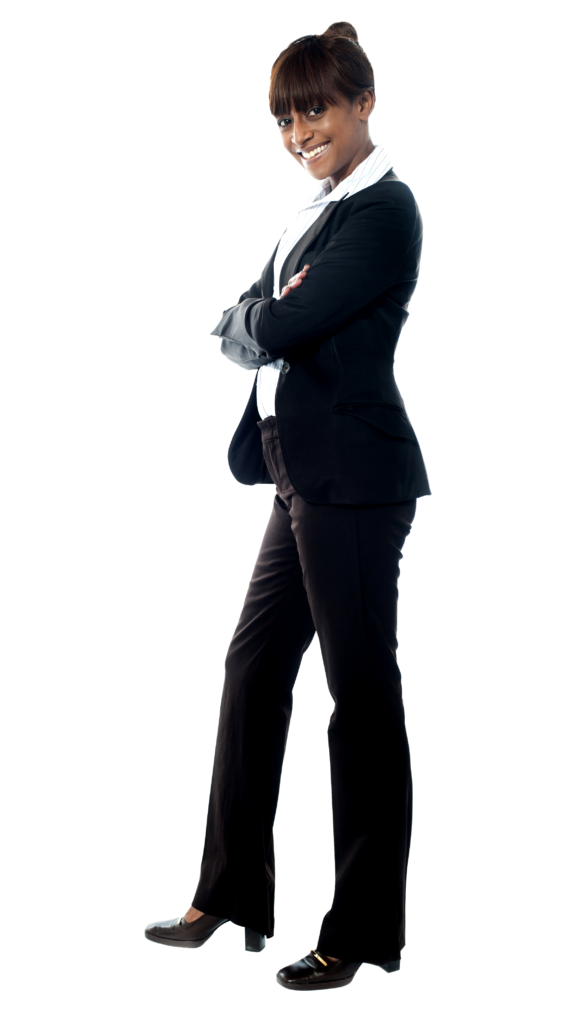 IQC The ISO Pros of Michigan can help you implement, train on, consult, and have your company and/or organization certified on the following ISO Certifications:
If you want to enjoy the above-listed benefits, contact IQC the ISO Pros of Michigan, now. Our services are accessible in all of the below-mentioned cities: