Getting ISO 27001 Consulting in Michigan (MI)

Security is one of the main aspects of organizations today. Cybercrime has become very common. Even data theft, phishing, cyberbullying, etc., are also increasing day by day. Consumers, as well as other organizations, trust organizations that are safer.
Amidst this, your organization's security of information and data should be your utmost priority, not for anyone but your own companies' sake. So, getting ISO 27001 certified can help you design the most secure system for your company's good.
And IQC The ISO Pros of Michigan can help you attain this certification without any hassle. Let us now learn more about this certification.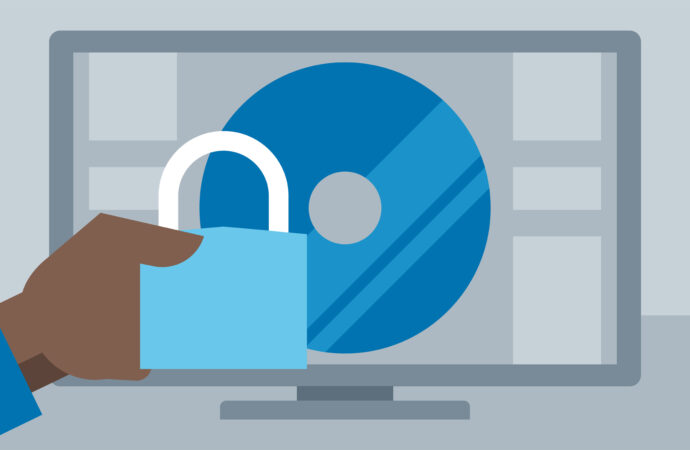 What is ISO 27001 certification? 
ISO 27001 is the certification set up to help you build your ISMS Information Security Management System. This certification helps you safeguard your companies' vital and crucial information from cybercrime.
Also, this organization helps you build a streamlined supervising and improvising system to manage and alter your firms' security systems. Some of the advantages of this certification are:
Making your organization reliable– Getting ISO 27001 certified will help you attract more customers. Also, this will let people trust you. When the consumers see the certification, they would believe in you. They would think that if you are that focused on the data's security, their data would be safe with you. This will boost your business and will attract more customers.
Reputation– after getting certified by ISO standards, your company would gain more reputation and fame than before. An increase in reputation will eventually help your organization grow and prosper.
Worldwide recognition– this certification would help you maintain your standards and help you step a foot in the global market.
Knowing about the flaws– ISO 27001 certificate would help you know about the information's flaws and leaks. This will also help you know about the staff and clear the unwanted ones. This would be a big step, and all of the other staff will never let you down.
But there are some requirements and steps that you need to follow to attain this certification, such as:
You have to tell how you meet the basic requirements and qualities.

You have to prove that your staff is trusted and well trained.

You will need to show your qualifications, training, or other programs attended or conducted (if any)
You'll know the rest when you contact us. Our company can help you understand and et certified to this ISO standard. Find below why you should choose us.
Why choose us?
---
IQC The ISO Pros of Michigan is a team of professional ISO consultants, auditors, and implementation experts. We help you attain these certifications and cross big challenges without any headache. Our professionals have well known and trusted in Michigan and the whole country for providing the best services to you.
Consultants from our company have helped hundreds of companies in getting derided and e can help you too. If you want any of the services or have any queries, feel free to call us. We are always there for you.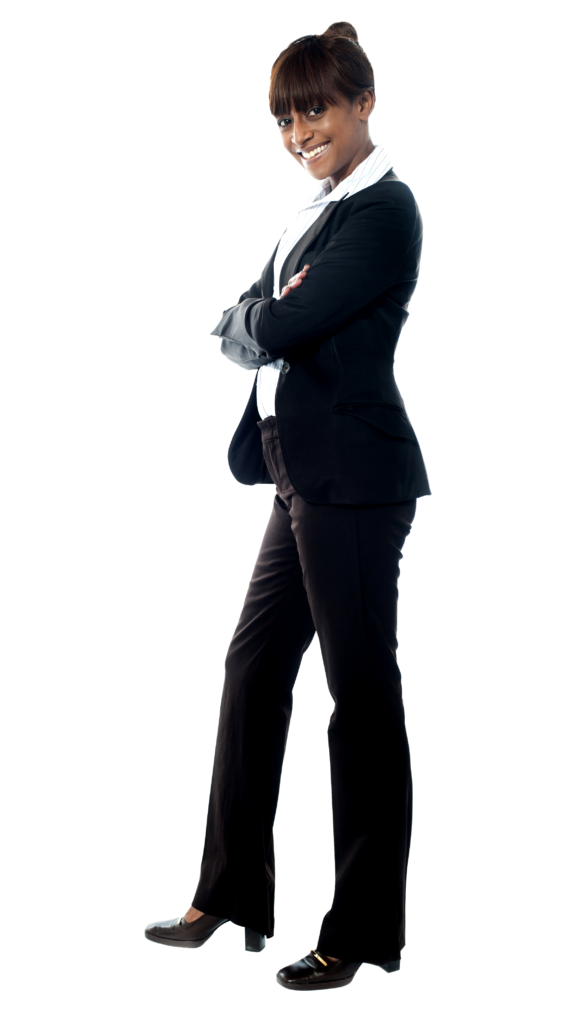 IQC The ISO Pros of Michigan can help you implement, train on, consult, and have your company and/or organization certified on the following ISO Certifications:
If you want to enjoy the above-listed benefits, contact IQC the ISO Pros of Michigan, now. Our services are accessible in all of the below-mentioned cities: