Getting ISO 13485 Consulting in Michigan (MI)

You can never compromise with the quality, especially when it comes to medical devices. The ISO 13485 certification in Michigan can help you improve quality medical equipment and devices. The certification contributes to better management systems, quality work, and efficiency in the organization.
Moreover, it also helps in building the image of your company. We have put this guide together to understand the meaning and significance of ISO 13485 implementation and certification.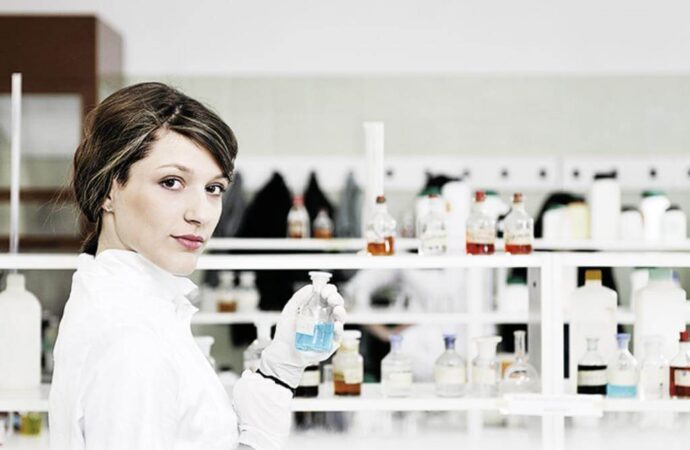 What is ISO 13485 all about?
The ISO 13485 is standard designed and meant for medical device manufacturers. It helps the medical device industries in framing a Quality Management System (QMS). The QMS enables them to maintain efficiency in the work processes, work smoothly and provide high-quality products and services.
The ISO 13485 standard is derived from the ISO 9001 standards. Implementation of the standard ensures that all the manufactured medical devices fulfill and meet the customers' demands.
How will ISO 13485 certification get you international recognition?
This standard is globally recognized for the safe and quality manufacturing of medical devices. So, if your company gets ISO 13485 certified, it gets you recognized worldwide and builds a reputation. The certification will also help you in getting bigger and trustworthy clients.
If you have planned to get ISO 13485 certified, you have made the right choice. But, let us tell you that it's a complex process. This is why you need experts like IQC the ISO Pros of Michigan. We are an extremely trustworthy, experienced, and well-known ISO training company in Michigan.
Benefits of ISO 13485 certification for your organization. 
All the companies that have got ISO 13485 certified have experienced numerous benefits. The certification clearly depicts that your organization promotes quality work and manufactures high-quality medical devices. The benefits include: 
Expansion of business – Many large suppliers prefer to work with companies that are ISO 13485 certified. If your company gets certified, it'll bring you an advantage of expanding your company's business and getting better contracts from all over the world.
Show your commitment towards quality-

Your certification proves to your suppliers and clients that your organization is committed to providing quality services.

Reduces risks – The ISO 13485 standard helps the organization make any mistakes and reduce legal and safety risks. 
The ISO 13485 certification is not a simple process. It takes patience and time. Our company will be available throughout your training process and will help you with everything.
Why IQC the ISO Pros of Michigan?
---
We have been working in Michigan as an ISO training and consultation company for quite a long time. Our customers know us for our quality-driven services and professional approach. It helps us make your success definite.
Once you send your application to us, your organization will be assigned with the most qualified trainers, auditors, and consultants. They will be providing proper training sessions to your employees and will be guiding you in each phase. If you need deeper information about the ISO standards and certification, give us a call on our helpline.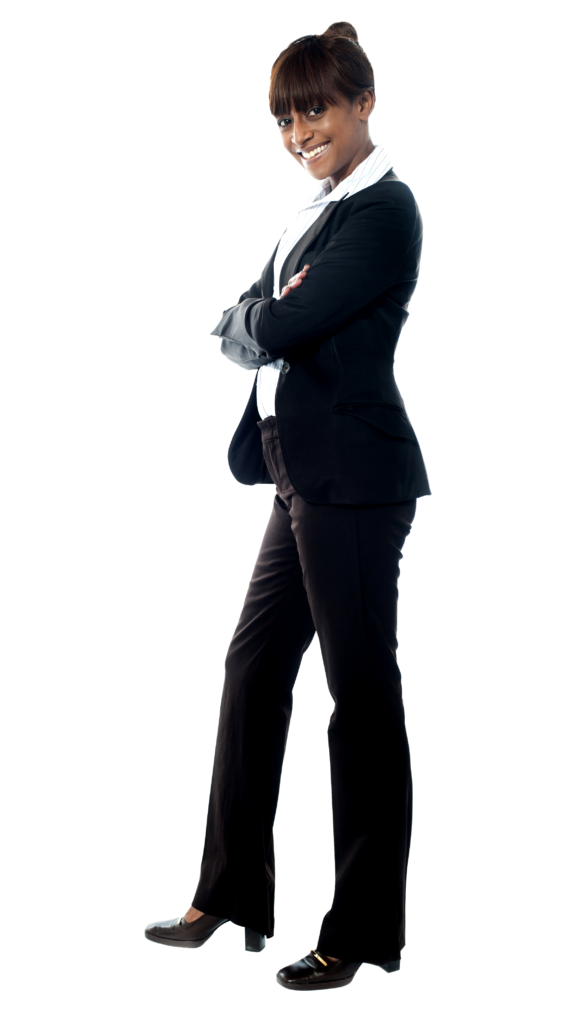 IQC The ISO Pros of Michigan can help you implement, train on, consult, and have your company and/or organization certified on the following ISO Certifications:
If you want to enjoy the above-listed benefits, contact IQC the ISO Pros of Michigan, now. Our services are accessible in all of the below-mentioned cities: