Top ISO 9001 Consultant in Auburn Hills, Michigan (MI)

The International Organization for Standardization (ISO) sets international standards that enable companies and firms worldwide to function in a well-organized manner and ensure that the products delivered to customers maintain a certain standard of quality and safety.
Irrespective of the organization's size, these ISO certifications are important to build a sense of trust and responsibility among all the consumers it deals with. Read along to learn more about them.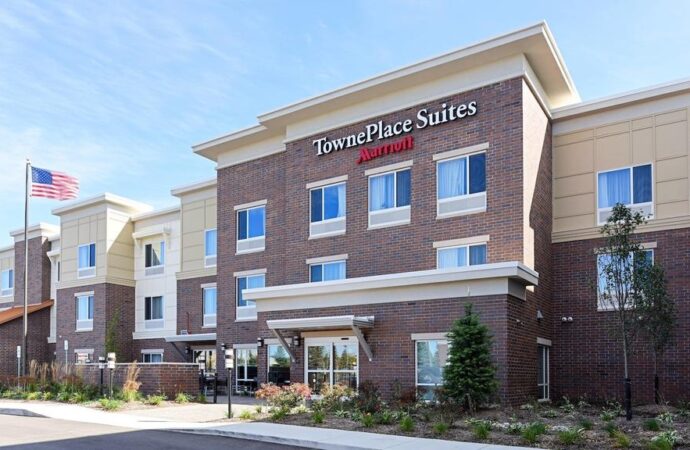 ISO 9001
The ISO 9001 standardization aims to deal with a target to deliver a practical and very efficiently workable Quality Management System (QMS) that caters to improve and manage all important areas of business. This certification helps in focusing on the efficiency that a QMS brings in the working of the company.
The ISO 9001 certification is a great and effective plan that ensures the consumers' requirements and the stakeholders dealing with the firm. The numerous benefits of the ISO 9001 include:
Better internal management

Increased productivity, efficiency, and profit

Improved customer retention

Suitable for both small and big companies

Consistent outcomes

Globally recognized
Considering the above benefits, ISO 9001 is an essential certification. If you're in Auburn Hills call IQC the ISO Pros of Michigan, for getting the procedure started.
ISO 45001
ISO 45001 is an international standard that enlists the essentials for an occupational health and safety requirements management system (OH&S). This certification, along with stating the above requirements, also enlists the guidance for its use and methods to improve the OH&S performance in avoiding ill health or injury.
This certification helps in risk management and helps instill a positive cultural change by focusing on the company's safe and healthy management.
ISO 20000
ISO 20000 is also an essential standard. Being the first international standard, it deals with the major department for IT services management. This certification helps to provide the best services to meet all the needs, including the planning, establishment, implementation, operation, monitoring, reviewing, maintaining, and improving an SMS.
It sets up a framework for independent demonstration and assessment of a company to fulfill a consumer's requirements.
Why IQC The ISO Pros are the best?
---
Getting a certification can be a very lengthy and time-consuming process since it involves many steps that help maintain all the points mentioned under a certain standardization. But if you are based in Auburn Hills and want to get your ISO certification, well, you have nothing to worry about; call us!
Our company IQC the ISO Pros, Michigan, provides the best services. With years of relentless work and dedication, our company has been ranked number 1 in assisting our customers in ISO certifications. Our experts have an unquestionable dedication to assisting several big and small companies with their ISO certification.
Our expertise works out unique and easier ways of helping the companies who reach out to us for help. We prefer formulating unique strategies as they help us make your firm's success definite.  Also, all of our services are available at pretty affordable prices. Hurry up and call us now!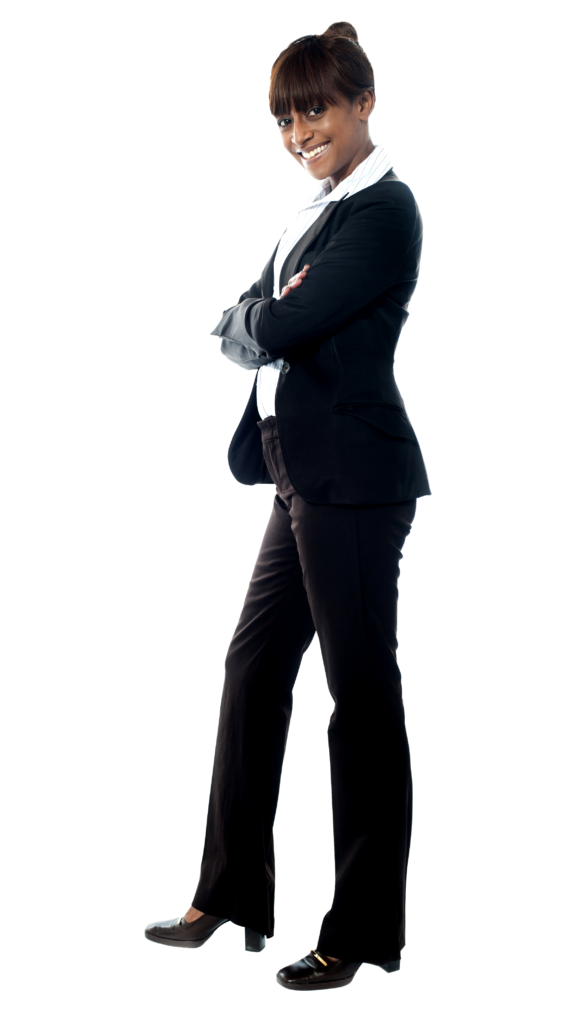 IQC The ISO Pros of Michigan can help you implement, train on, consult, and have your company and/or organization certified on the following ISO Certifications:
If you want to enjoy the above-listed benefits, contact IQC the ISO Pros of Michigan, now. Our services are accessible in all of the below-mentioned cities: