ISO Pros of Michigan Provides ISO Services Statewide

IQC the ISO Pros of Michigan is a company you can trust to get your company ISO certified. Our professionals have dealt with hundreds of ISO certifications in the past years successfully. And we can help your company too. If you need help in getting certified, reach out now!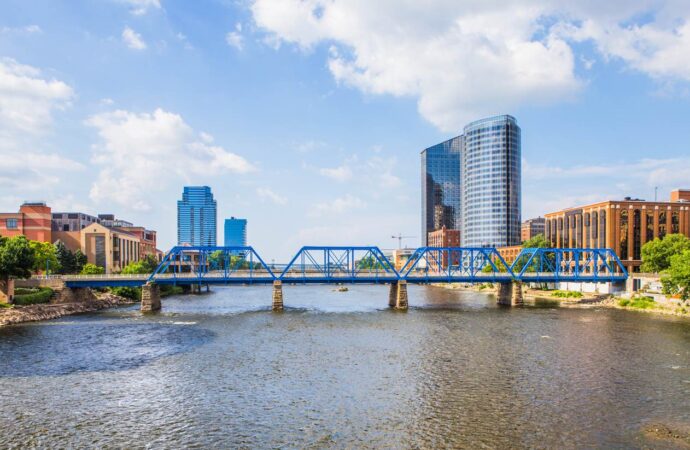 Services we offer
---
ISO Standard Analysis & implementation
Every ISO standard has unique guidelines, and every company has a unique system. It's the reason IQC the ISO Pros of Michigan, begins with the standard analysis. Here we help companies understand the guidelines and purpose of the entire process.
Once the purpose is clear, we begin with the implementation process. Implementation means integrating the guidelines of the ISO standard in your existing system. This is what helps in satisfying the purpose of the entire standard and plays an essential role in achieving certification.
Training & Consultation
We have ISO trainers to help your employees learn about the entire process. This helps them in becoming independent and more professional. We also have registered consultants who'll help you during the entire process with consultation wherever necessary. This makes the process easy and adds more meaning to it.
Auditing
At our company, you can enjoy a whole lot of auditing services. But during the certification process, we'll perform a major one that is a pre-assessment audit. This audit comes into play when everything is implemented and documented. This audit acts as a check and a verification system.
It checks whether or not there's any process that we might have left out during the implementation phase. It increases the chances of your firm getting certified. Apart from this, we offer virtual audits, compliance audits, 2nd party audits, supplier audits, etc.
Locations we serve
The number of companies opting for ISO standards has increased, and so has our service range. Now, you can enjoy our services in any of the below-listed cities: –
Detroit

Southfield

Livonia

Wixom

Auburn Hills

Meridian Charter Township

Saint Clair

Camden

Plymouth

Brownstown Charter Township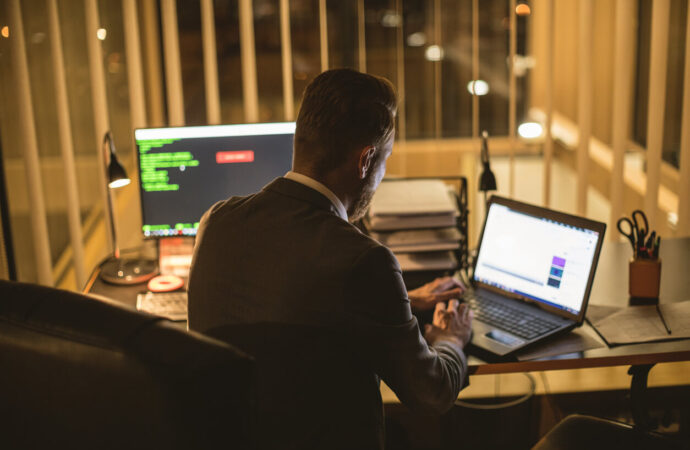 Is getting ISO certified beneficial
---
Well, there's nothing like getting ISO certified when it comes to benefits. ISO certifications are one of the most effective ways of introducing changes systematically. Here are some common benefits of getting ISO certified: 
Improvement in processes  
Better processes can help you develop better products and services. And this, you can achieve by getting ISO certified. Most ISO standards are process-based, which means they target the processes. And when the processes improve, so do the product quality. This can help you bring efficiency to your system.
When this happens, the entire culture within the company improves. And this is quite a benefit that you can enjoy.
Global Recognition & Reputation
Companies become successful based on how popular or well-reputed they are. As you may know, ISO standards have international recognition and can help you improve your firm's reputation. When you get your firm certified, it proves your ability to abide by strict quality guidelines. And this can help you improve the reputation.  
ISO certifications have more amazing benefits. So, contact me now!
IQC The ISO Pros of Michigan can help you implement, train on, consult, and have your company and/or organization certified on the following ISO Certifications:
If you want to enjoy the above-listed benefits, contact IQC the ISO Pros of Michigan, now. Our services are accessible in all of the below-mentioned cities: