Getting CMMC Implementation in Michigan (MI)

Every company has its confidential information stored in its databases. It also includes the private information of its customers and stakeholders. This is why a proper cybersecurity system is very important for companies.
Most organizations implement the CMMC standard for this purpose. CMMC is an international standard that combines various security standards to protect the private data of the companies. Thousands of companies have got CMMC certified, and many more are getting certified with the passing time.
Let us learn more about the CMMC standard, its certification, and its importance.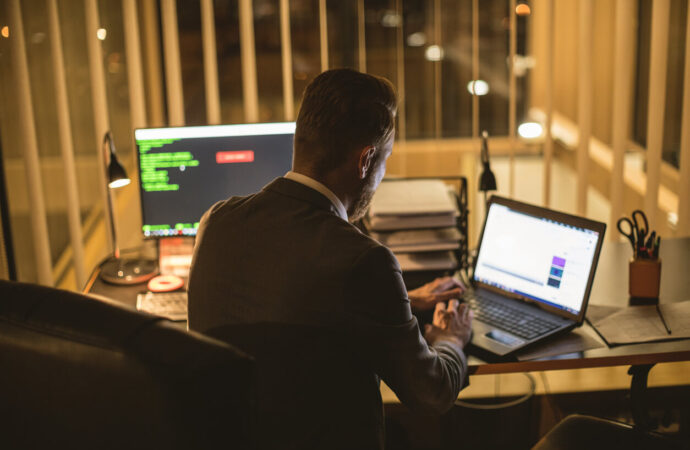 What is CMMC? 
CMMC stands for Cybersecurity Maturity Model Certification. The Department of Defense forms this standard. CMMC is meant for all those contractors that want to do business in the Defense Department.
The CMMC requirements can be overwhelming. This is why it has been broken into certain levels to simplify the certification and implication process to some extent. The CMMC standard has five levels, and each level comprises its own system and processes. The DoD requires all the implementing companies to follow these sets of processes and practices to achieve the levels one by one.
CMMC levels
Basic cyber hygiene

Intermediate cyber hygiene

Good cyber hygiene

Proactive

Progressive
Importance of CMMC certification for your organization
Implementation of CMMC will have a positive impact on the working and overall performance of your organization. This certification is very important for protecting your confidential information and the overall improvement of your organization. Let's see why CMMI certification is beneficial for your company.
Helps in winning new contracts – If you want to get Department of Defense and government contracts, get your company CMMC certified. Being CMMC certified will give you a strong competitive advantage over uncertified organizations. Your certification will depict how strong your cybersecurity systems are and your level of trust. 
Reduces risk of financial losses – The government charges heavy fines when the companies' information and systems get breached often. The CMMC standard can help you identify and prevent risks so that you can take the right actions rather than paying for them in the future. 
Now you know how impactful is CMMC for your organization. Come to IQC the ISO Pros of Michigan, to get affordable CMMC training and consulting services.
IQC the ISO Pros of Michigan
---
Getting certified is very complex. But, with proper training and guidance, it will be possible. This is why we, IQC the ISO Pros of Michigan, are here. We will help you get through all the levels of the ISO certification. We will be providing you with: –
Training

Auditing

Consulting services
We have vast experience in dealing with complex certification procedures. Also, our professionals have complete knowledge of how the entire certification process works. We know how to train the workers and employees to get the companies certified.
Our qualified experts use a unique approach that makes the certification process very convenient. Our services are affordable and assure your success. Call now and get a free quote. For deeper insights, contact us on our helpline.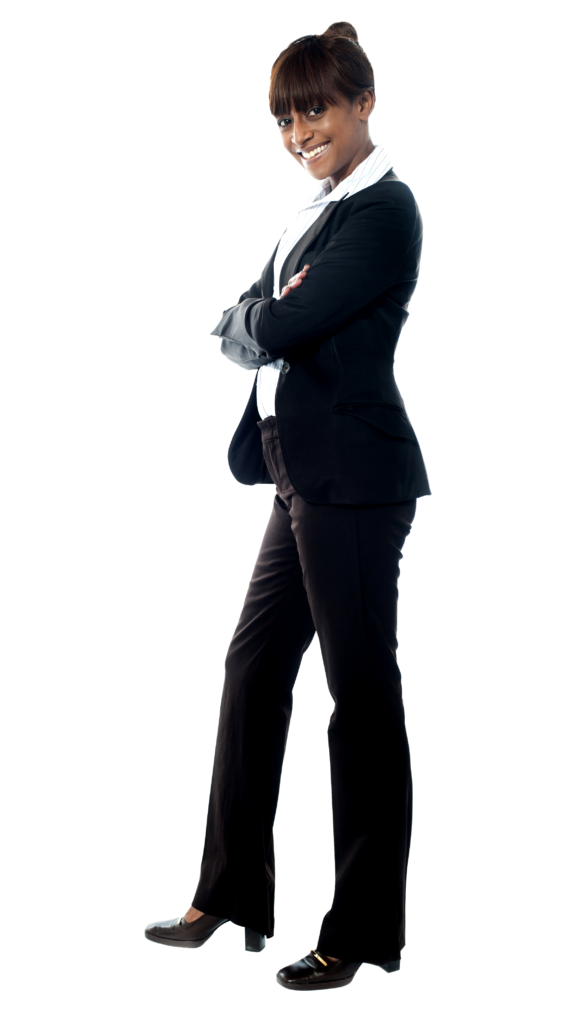 IQC The ISO Pros of Michigan can help you implement, train on, consult, and have your company and/or organization certified on the following ISO Certifications:
If you want to enjoy the above-listed benefits, contact IQC the ISO Pros of Michigan, now. Our services are accessible in all of the below-mentioned cities: