Getting IATF 16949 Consulting in Michigan (MI)

Businesses globally need to keep up with the ever-changing environment. The automotive industry is no exception to that. Maintaining good quality is what automotive industries aim for. And this is why IATF 16949 certifications have come into existence.
This standard highlights various procedures and systems to be used if you are working in the automotive industry. If you get your company IATF 16949 certified, it will benefit you in the long term.
Interested in getting IATF 16949 certified? Come to IQC the ISO Pros of Michigan. We provide a cool range of training courses and services that can help your organization gain momentum in the business.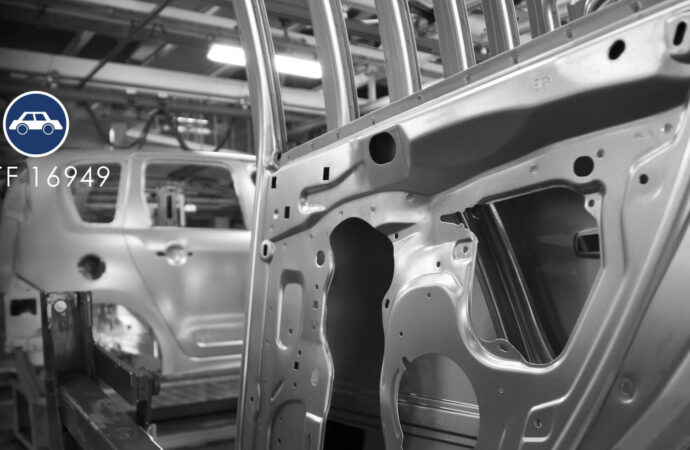 What does IATF 16949 mean? 
The IATF 16949 standard was crafted by the members of the International Automotive Task Force (IATF). It was then submitted to the International Organization for Standardization for approval. It is an international standard made for Automotive Quality Management Systems.
It is not a standard providing you just a stand-alone QMS, but it specifies proper requirements in relation to the automotive industry. This standard's main motive is to provide QMS to organizations that focus on quality production, improvement, and risk reduction.
The IATF 16949 standard certification is meant for all those companies that manufacture, assemble and supply parts and products to the automotive industry. 
Why is it a good idea for your organization to get IATF 16949 certified? 
The benefits of IATF 16949 cannot be overshadowed. Both small and large companies have used this standard for their organization's profit. Let's have a look at some of its benefits: –
Credibility – Being certified by a recognized certification body will make your customers understand that your company's main aim is fulfilling its customer's requirements. The certification acts as proof that your company implements systems that help provide better quality services to its customers.
 Qualify for the bigger contracts – One reason that drives the organizations' interest to get IATF 16949 certified is to get bigger contracts from the automotive industry. Your IATF 16949 certification will demonstrate that your company is able to provide high-quality products and services without any defects. 
 Continuous improvement – The main output of the IATF 16949 certification is continuous improvement. It saves your company's cost, time, efforts, and resources. It also helps in detecting any error in the initial stages so that any mistake can be prevented beforehand.
About us
---
We, IQC the ISO Pros of Michigan, have the right experience and the best experts to help your organization get ISO, CMMC, CMMI, IATF 16949 certified. We are known for our quality services in Michigan. We have years of wonderful experience and an amazing certification rate of ninety-nine percent.
We have the best training programs for your employee that'll make them experts and independent. Our highly qualified experts will provide them with the knowledge and skills so that the certification process can go on smoothly. They have a thorough knowledge and have a complete insight into the regulations. Please contact us to know more about ISO certification services in Michigan.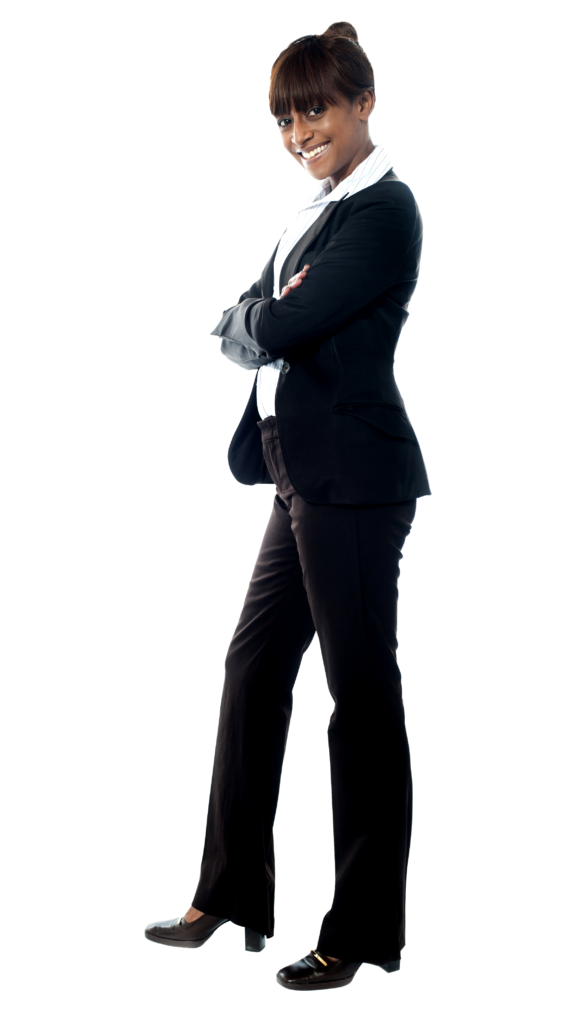 IQC The ISO Pros of Michigan can help you implement, train on, consult, and have your company and/or organization certified on the following ISO Certifications:
If you want to enjoy the above-listed benefits, contact IQC the ISO Pros of Michigan, now. Our services are accessible in all of the below-mentioned cities: